English Conversation Table
Learn English by Speaking English
A guided conversation in a small group context. Learn how English is spoken in America. Led by an expert conversationalist.
You can learn a lot from ESL and other formal language courses. We hope you have. This is the next step. Practice your skills to learn both the language and culture of American English. 
Each conversation will be filled with interesting discussion, focused on a particular aspect of American English. You'll grow in confidence, and become a better leader as you communicate at a high level.
You'll be able to ask questions of others at the table. You'll not only learn to speak English better, you'll make connections and understand a little more about the world.
Enjoy a conversation about a myriad of topics: Learn about other cultures, food, sports and jobs. You'll be joined by executives all eager to improve their own language skills.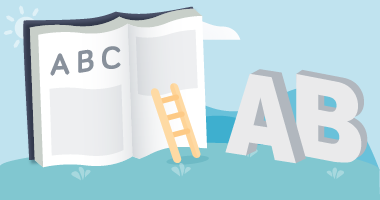 Convenient Training
Learning a new language is difficult. It is more than grammar and vocabulary. You need to be able to sound natural as you speak. Master communicator Anthony Trendl understands this challenge.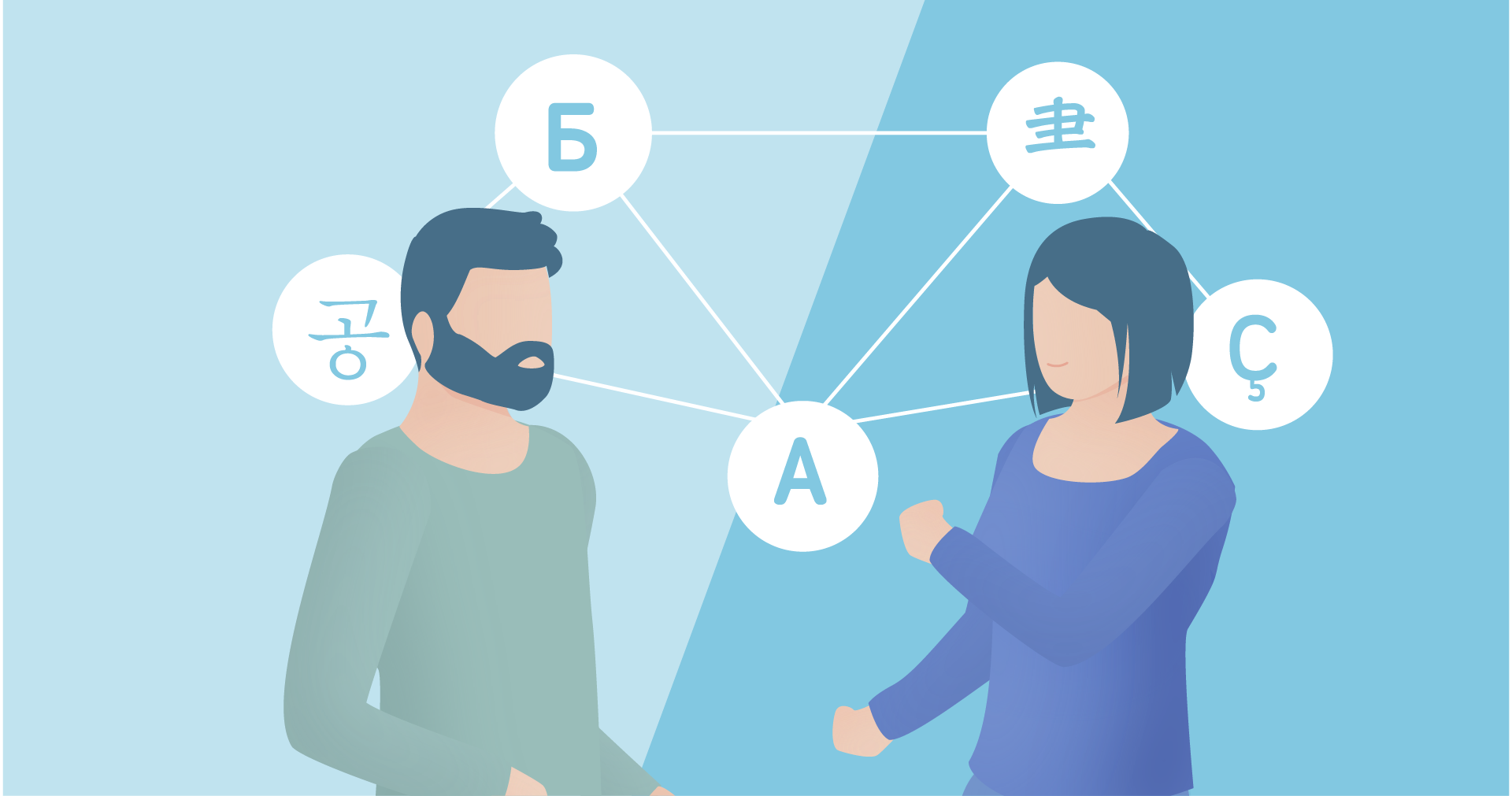 Highly Qualified Educator
Anthony Trendl has taught international clients for three decades. He's led classes, seminars, and large meetings. His mastery of English comes through as he has written for some of the world's most influential business leaders. Let him help you.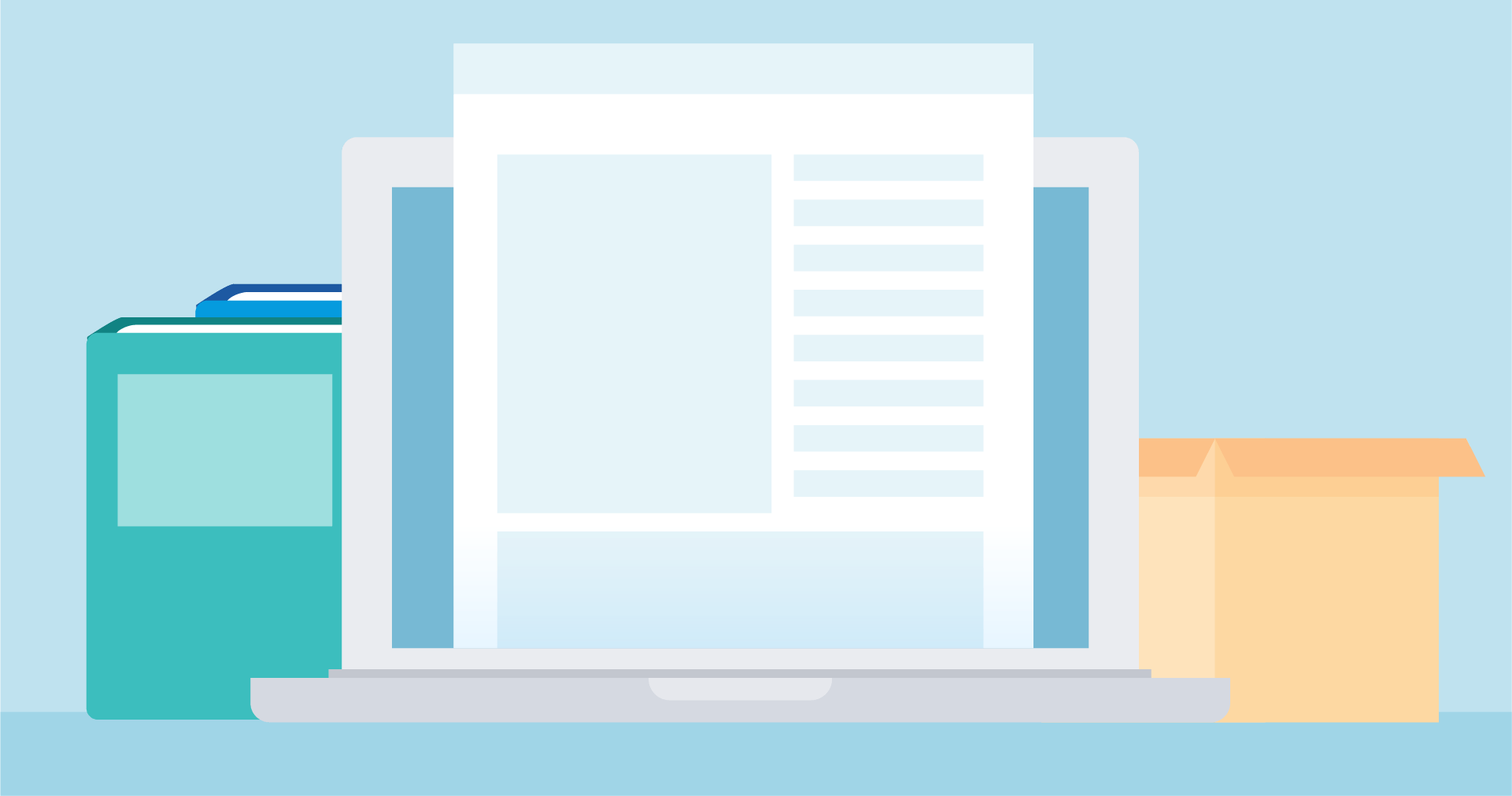 Casual & Business Conversation
Whether you are looking to improve daily conversation skills with your neighbors or your coworkers, you'll find the help you need. We use specific topics each session, focusing on subjects important to you.